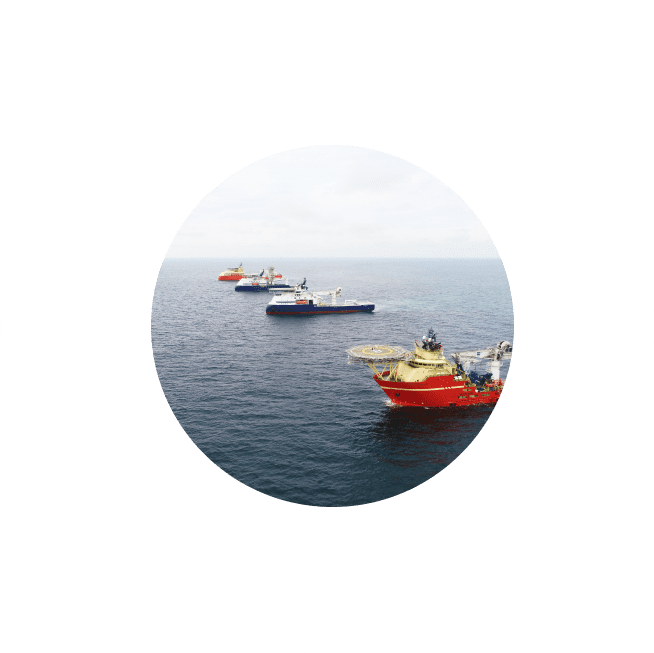 What we do
Marine Procurement Limited, based in Scotland, is a member of the Edison Chouest Offshore family of companies.
Through extensive engineering, procurement and logistics experience, we ensure equipment is supplied on time, within budget and to specification.
ECO GROUP
Founded in 1960 as Edison Chouest Boat Rental in Galliano, Louisiana, the Edison Chouest Offshore (ECO) family of companies are the leading providers of the most diverse and dynamic transportation solutions in the world.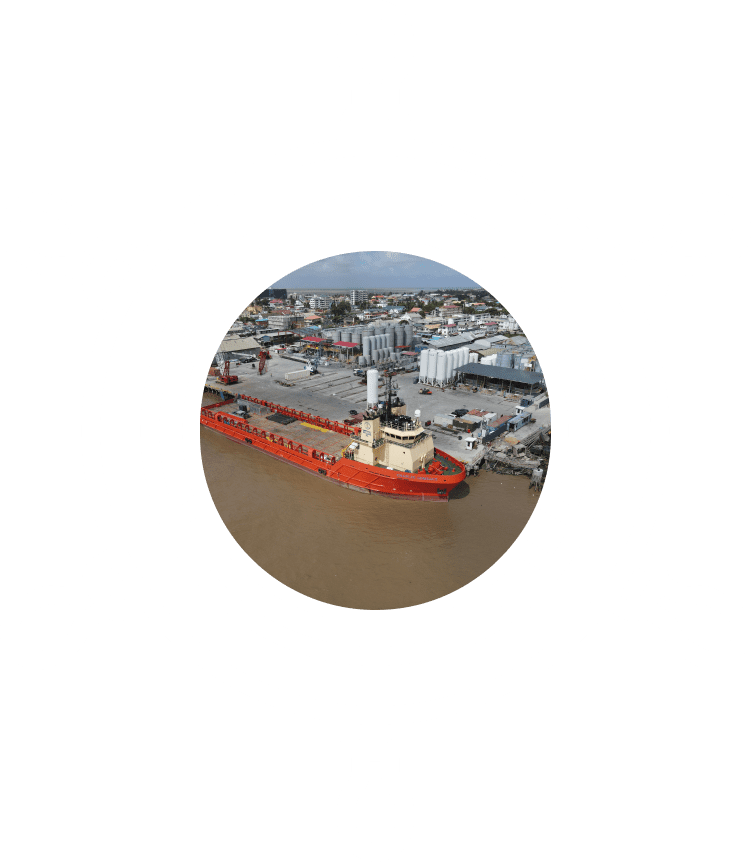 Join our team
As a leader in the industry, Marine Procurement believes great team members are the key to our success.

When working at Marine Procurement, employees are encouraged to grow and develop within their roles through internal and external training. Collaboration and communication are vital for what we do.

ECO VESSELS SHIPYARDS


Get in touch today
If you would like to speak with us about your company or product, please get in touch.