Marine News
Read some of our latest articles.
FIND US
Located just outside Edinburgh in East Lothian.
We are a small, dedicated team with expertise in vessel design, systems integration, manufacturing, project management, procurement, logistics and finance.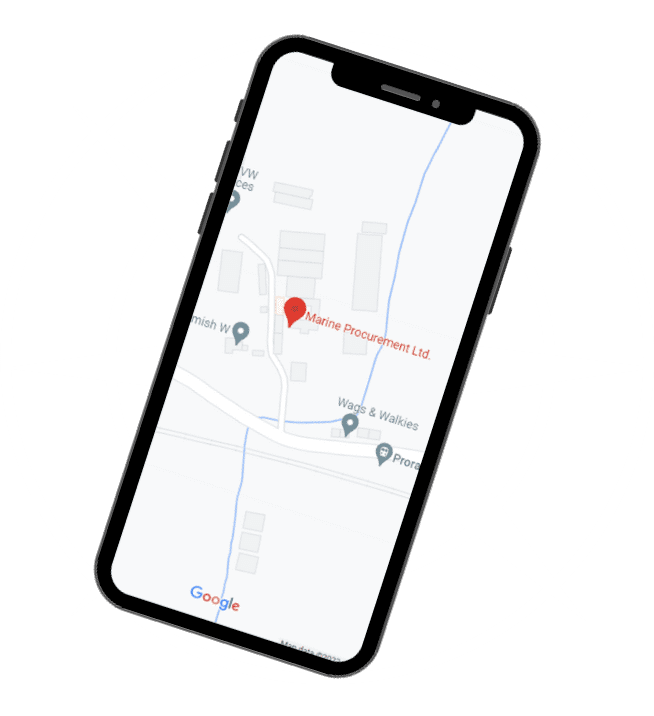 Get in touch today
If you would like to speak with us about your company or product, please get in touch.