To escape, please press the escape button or click outwidth the video
North American Shipbuilding
North American Shipbuilding (NAS) was founded in Larose, Louisiana, in 1974 and has built more specialized offshore service vessels than any other shipyard in the world. Designing and constructing vessels for ECO has garnered many notable achievements for NAS, including the construction of the first U.S. Antarctic icebreaking research vessel, the first dynamically positioned vessel in the U.S. fleet, and the world's first floating production system installation vessel.
LaShip
LaShip is an ultra-modern facility and is now the largest shipyard in the Chouest family of companies. A model of operational integrity, the shipyard is equipped to accommodate a wide range of new construction projects, as well as repairs, conversions and refits.
Gulf Ship
Gulf Ship opened in 2006 and has established itself as a world-class shipbuilder specializing in offshore vessels that support private industry and government. The shipyard has been recognized by Harrison County and the State of Mississippi for its positive economic impact on the region following Hurricane Katrina in 2005. In late 2014, Chouest purchased the old Future Pipe Industries site located across from the shipyard, more than doubling the footprint of Gulf Ship.
Tampa Ship
Tampa Ship is a full-service conversion, overhaul and repair facility located in Tampa Bay, Florida, offering direct access from the Gulf of Mexico. Tampa Ship is the largest, most complete shipyard between Pascagoula, Mississippi, and Hampton Roads, Virginia. Equipped with four large graving docks and extensive crane capabilities, Tampa Ship specializes in conversions, general repair and overhaul of a wide range of vessels, including product tankers, container ships, general cargo vessels, drill ships and rigs, offshore supply vessels, bulk carriers, passenger/cruise ships, LPG and LNG carriers and reefer ships.
Bollinger Shipyards
Bollinger Shipyards LLC has a 75-year legacy as a leading designer and builder of high-performance Coast Guard cutters, U.S. Navy patrol boats and salvage vessels, research vessels, ocean-going double hull barges, offshore oil field support vessels, tugboats, rigs, lift boats, inland waterways push boats, barges, and other steel and aluminium products from its new construction shipyards as part of the U. S. maritime industrial base.
Navship
Since the completion and launch of its first vessel in 2006, Estaleiro Navship has established itself as a leading example of efficiency in shipbuilding. Located in Navegantes, Brazil, the facility features a 124,000-square-foot erection building featuring 14 overhead cranes, allowing vessels to be built out of the weather, reducing man-hours and increasing quality. A new floating drydock allows Navship to perform additional inspections and repairs to meet the needs of the rapidly growing Brazilian fleet.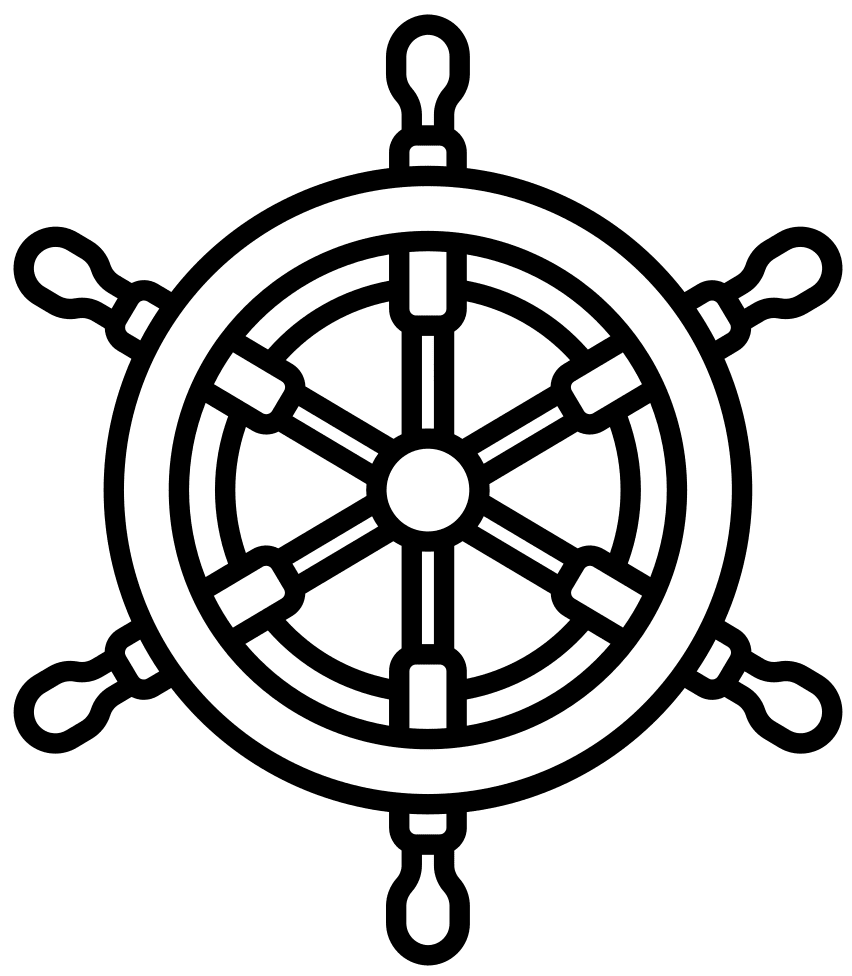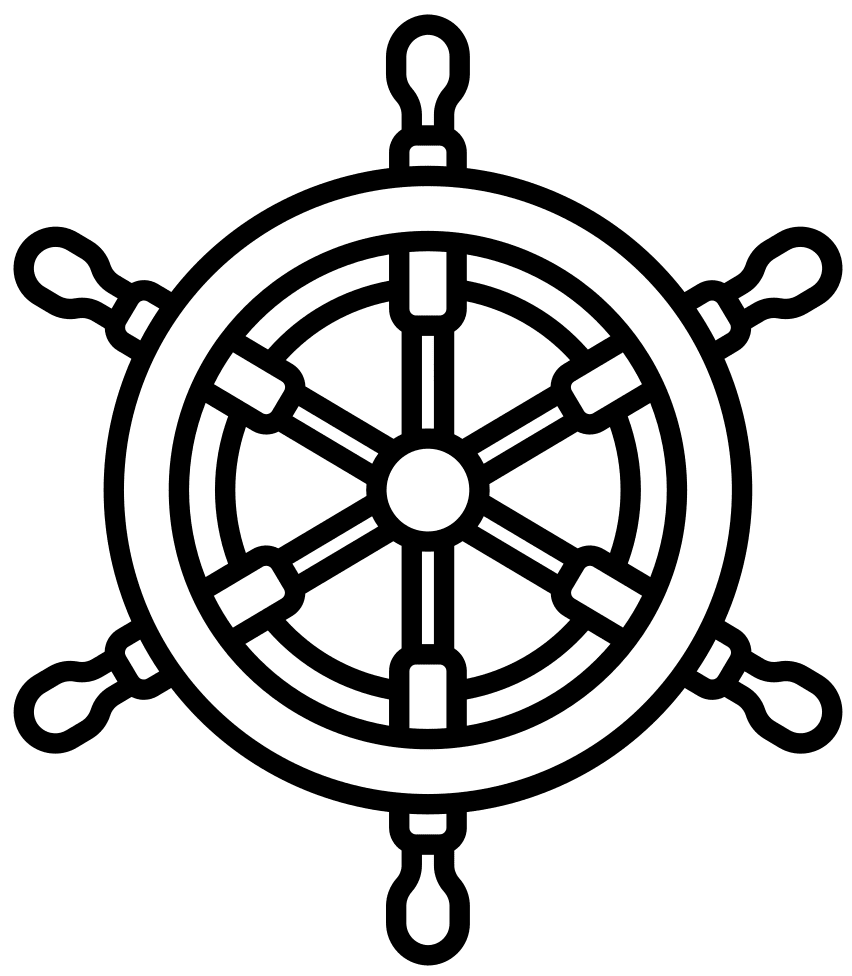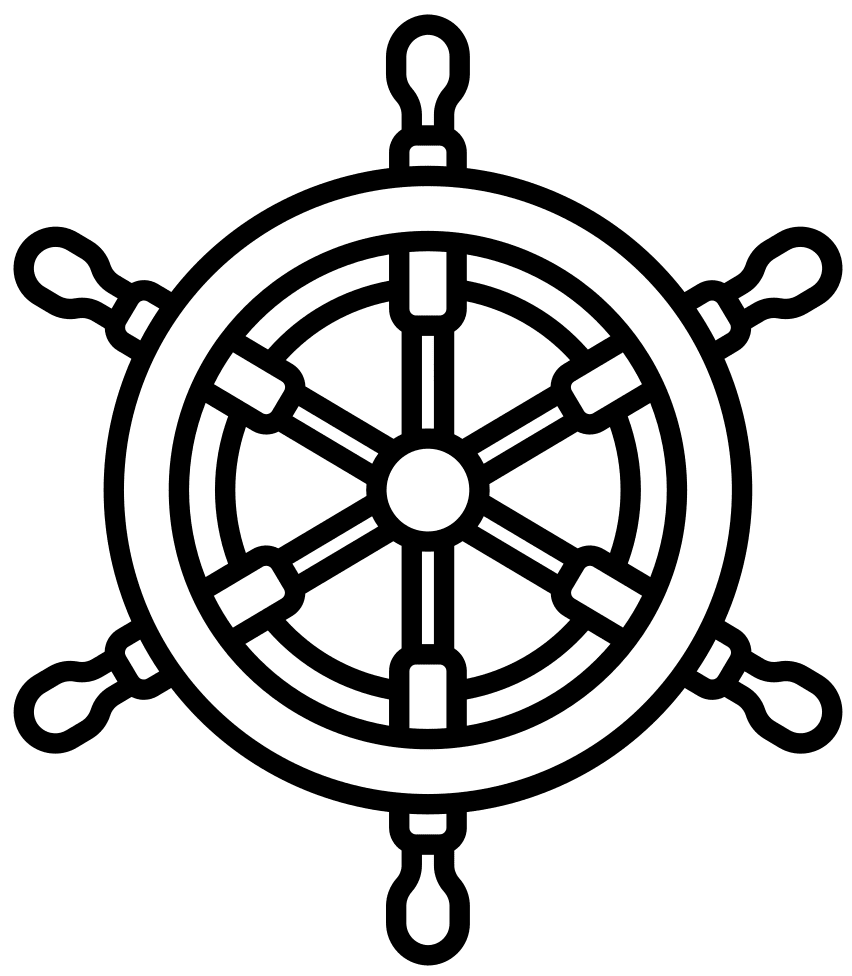 Get in touch today
If you would like to speak with us about your company or product, please get in touch.