To escape, please press the escape button or click outwidth the video
Why Work With Us
When working at Marine Procurement, employees are encouraged to grow and develop within their roles through internal and external training. Collaboration and communication are vital for what we do.
Senior Buyer
Marine Procurement Ltd (MPL) are a member of the Edison Chouest Offshore (ECO) Group, who are recognised as one of the most diverse and dynamic […]
FIND US
Located just outside Edinburgh in East Lothian.
We are a small, dedicated team with expertise in vessel design, systems integration, manufacturing, project management, procurement, logistics and finance.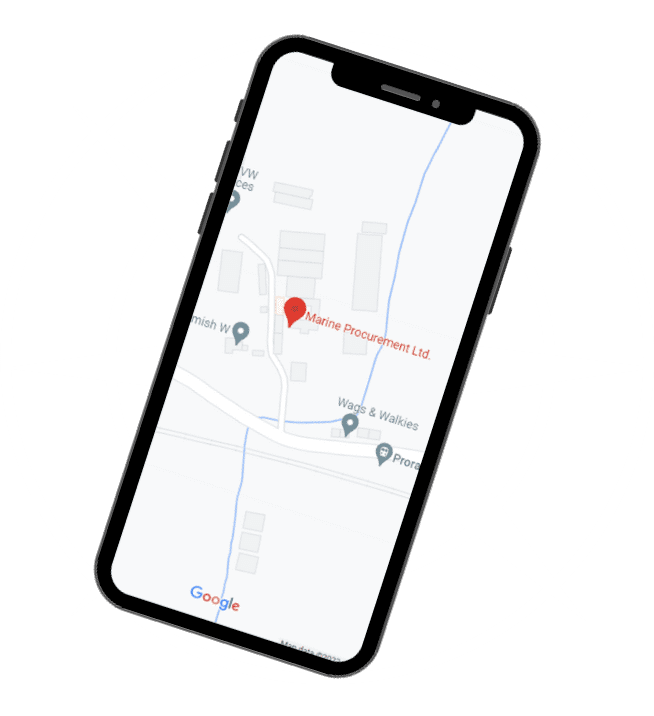 Get in touch today
If you would like to speak with us about your company or product, please get in touch.